2016 Nominees!

Our Nominations are now closed. Our Nominees are hard at work completing the nomination process. Check here for our 2016 Quinte Business Achievement Award Nominees!
2016 Nominees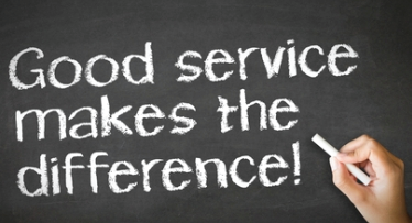 2016 Awards Gala

Get ready for our 2016 Gala - October 21, 2016
Event Information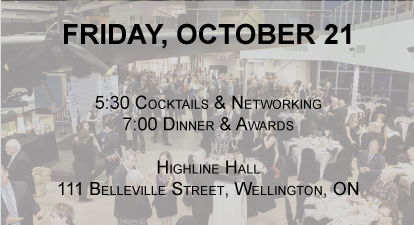 Congratulations

Congratulations to all of our 2015 winners.
2015 Winners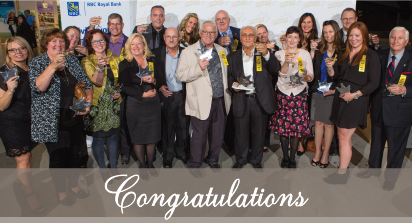 Celebrating Success In Business For 20 Years
The Quinte Business Achievement Awards continues to recognize outstanding businesses, not-for-profit organizations and business leaders in areas such as entrepreneurship, business growth, company practices, product innovations, customer service, stewardship, marketing success and community service.
OUR SPONSORS